Company Profile


Who is DAVOLIN?
DAVOLIN was founded in 2010, and we have been in this field for more than 15 years, amazing!
Our goal is to provide customers with the best industrial keyboard and service.

We have previously focused on domestic trade in China and eventually achieved the industry's top three, annual sales
of more than 20 million dollars. In 2018, we intend to let the world hear the voice from DAVOLIN, so we established the
foreign trade department, which is why you can see the reason for this site.

We have seen that today there are also many factories and wholesalers internationally. However, their level of craftsmanship
is still stuck in a few years ago. In fact, the production equipment of industrial keyboards has been upgraded in recent years,
and DAVOLIN hopes our advanced technology can inject fresh blood into this market.

Consumers deserve a better industrial Keyboard.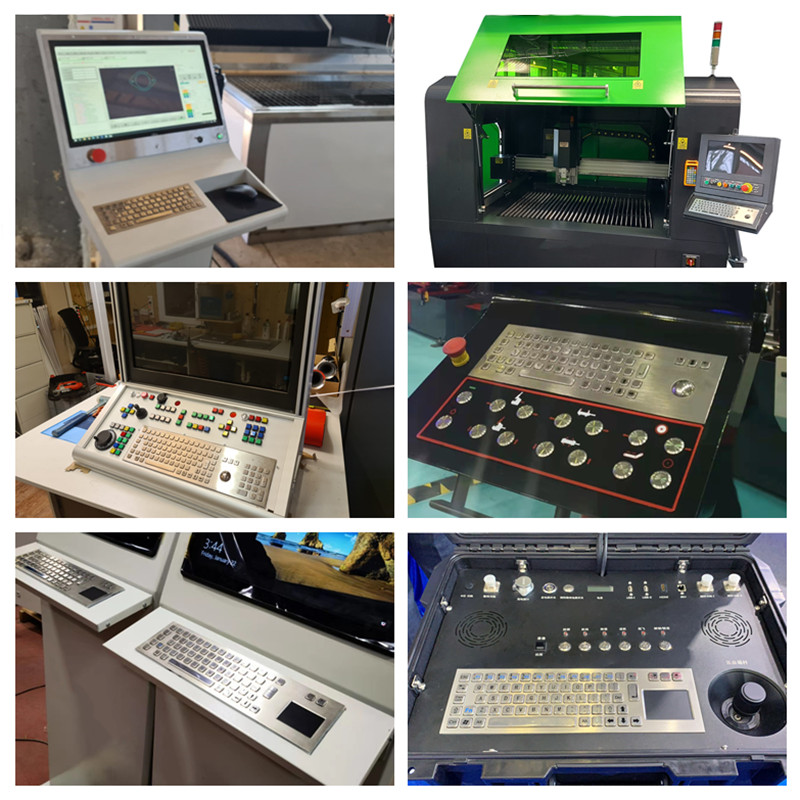 Numbers we are proud of
Although we are just starting out in the international market, we have no doubt that one day in the future our brand will be recognized all
over the world, thanks to our heritage in the domestic market.

Industrial Keyboard wholesale business is never easy, but we have enough confidence in our products, and these figures witness our development
in the international market, would you like to be our business partner?

You can choose to become our regional distributor and after signing the agreement, you will be the sole importer for the local market and our high
quality industrial keyboard and a range of peripheral products will only be sold to you.

1000+ 80+ 100+ 6+
Happy clients Exported countries Employees Production Line

1500+ 150+ 3000+ 500+
Pcs daily Successful project Factory size Instock styles

Are You Looking for A Trusted Advisor or Just A Industrial Keyboard Vendor?
DAVOLIN truly stands alone in the industry

At DAVO, we care more about how our customers could make the right investment and power positive revenue by purchasing market-driven and
consumer-oriented industrial keyboard products at minimum costs.

We believe that having the best-fit keyboard is merely the first step to your success in your business.
Suppliers' continuous support and cooperation is the other critical element, whether you are a startup or a listed company, we are willing to accompany
you to grow and develop together.

We pride ourselves on our positioning as a trusted partner instead of an industrial keyboard vendor.

–We do what other keyboard vendors can not do.
Simply put, we do it all so you don't have to.
Trusted by over 100 well-known companies worldwide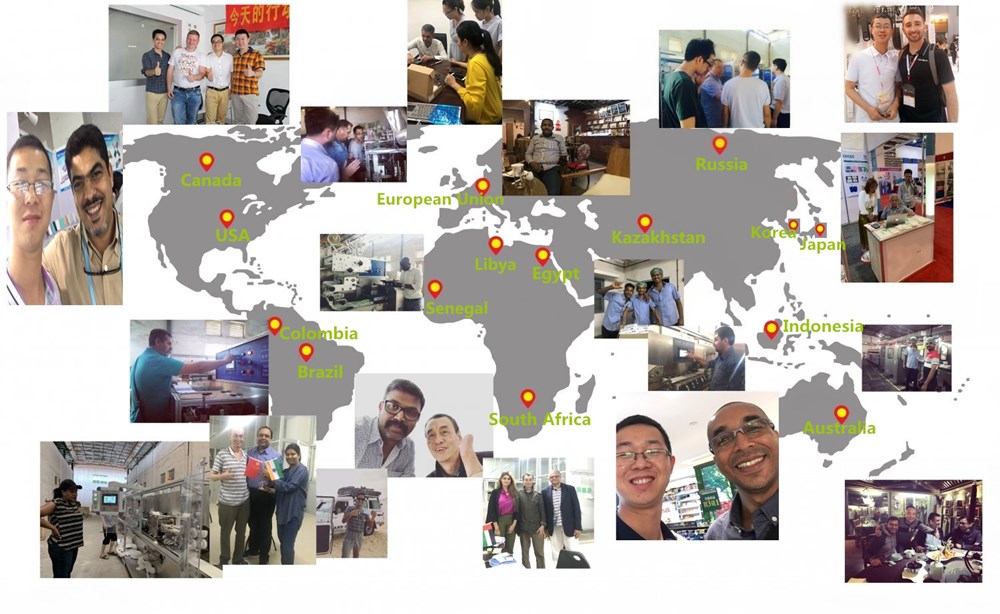 Message
If you have any suggestions or question for us.Please contact us.