After-sales service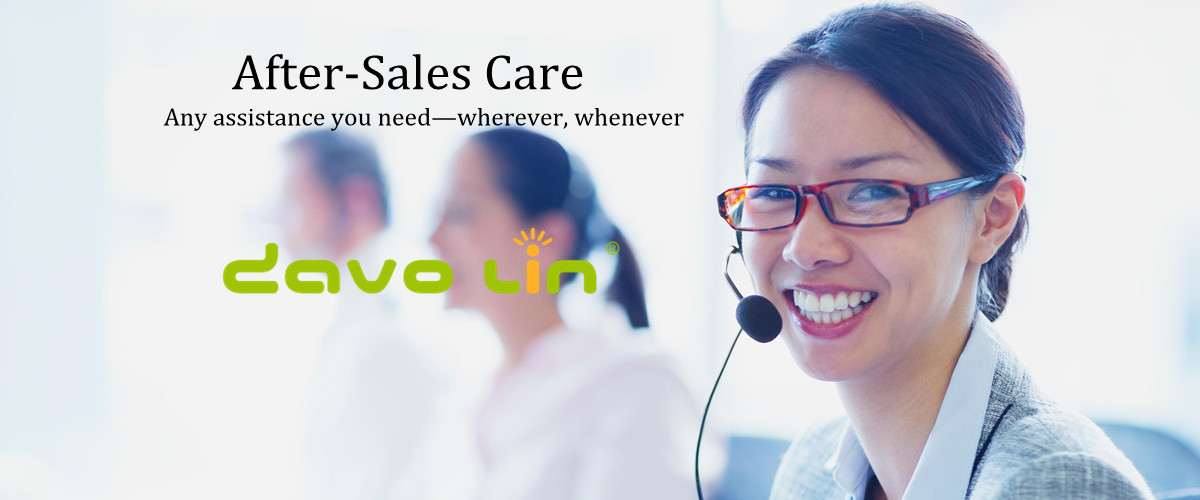 ---
Take care of your project. End-to-end.

Fast and personalized service
Every request is handled by a dedicated team that takes care of the entire process, from quotation to delivery at your doorstep.
Pre-After Service
We guarantee that our industrial keyboard will arrive intact.
Ask general questions, get technical support or submit an online request for a repair. No matter the issue, we're here to help resolve it.

Warranty coverage
Every industrial keyboard project has different protection needs, which is why we offer a variety of flexible warranty.




---
Message
If you have any suggestions or question for us.Please contact us.